Home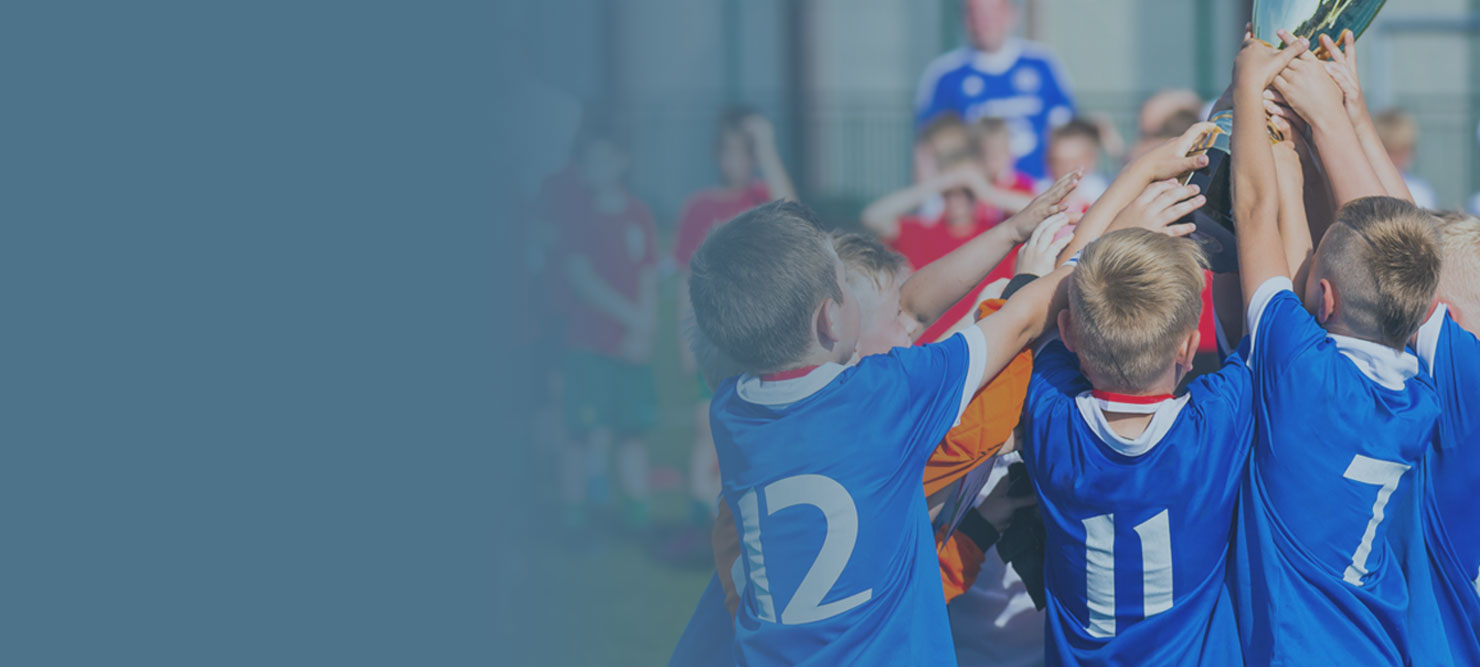 A-Z Embroidery
Custom embroidery & screen printing services in the Rochester MN Area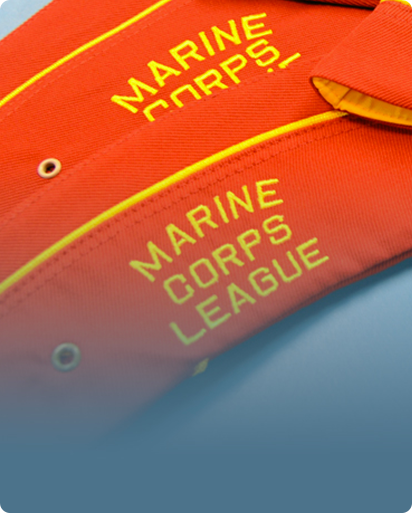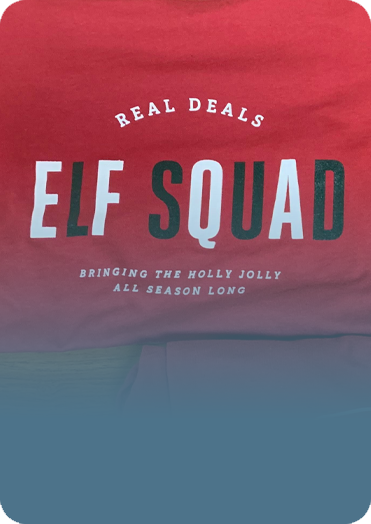 Custom embroidery & screen printing in Rochester, MN
Welcome to A-Z Embroidery and Screen Printing in Rochester, MN – a second-generation, family-owned business with over 20 years of experience serving schools, non-profit organizations, and businesses in southern Minnesota. We employ some of the most advanced equipment available and pride ourselves on affordable services, high quality that can't be beat, and quick turn around times! With NO MINIMUM order required, you will find big savings and everything you need in one place at A-Z.
We can help you create a quality look.
In any multi-color combination on virtually anything and at the most competitive prices we can offer.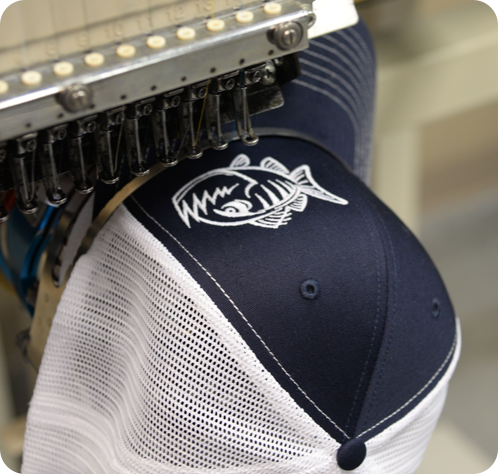 Custom projects near you.
Put your company, organization, or team name or logo on a promotional item that will be appreciated and remembered. A-Z offers a wide range of products to make terrific giveaways or gifts that help keep you top-of-mind!
Planning an event? Can coolies, water bottles, or tote bags are fun ways to mark the day. With A-Z's promotional products and imprinting services, you can promote and advertise your team, business, or special event in a way that is both affordable and eye-catching!
what our clients have to say

We've always had great experiences with A-Z Embroidery in Rochester. They are friendly, accommodating and offer services that are a terrific value!

-Steve Rochester, MN
No Minimum Order Required!